NatUROpathic Nutritional ThErapist Dip NNT Dip N.Adv MNNA
Whether you want to transform your body, are suffering with a condition, or you just want to get your energy and glow back - you'll get better results with the right support.
AdvicE. Support. Results.
I have consultation rooms in Whitstable - home visits in the East Kent area are available on request.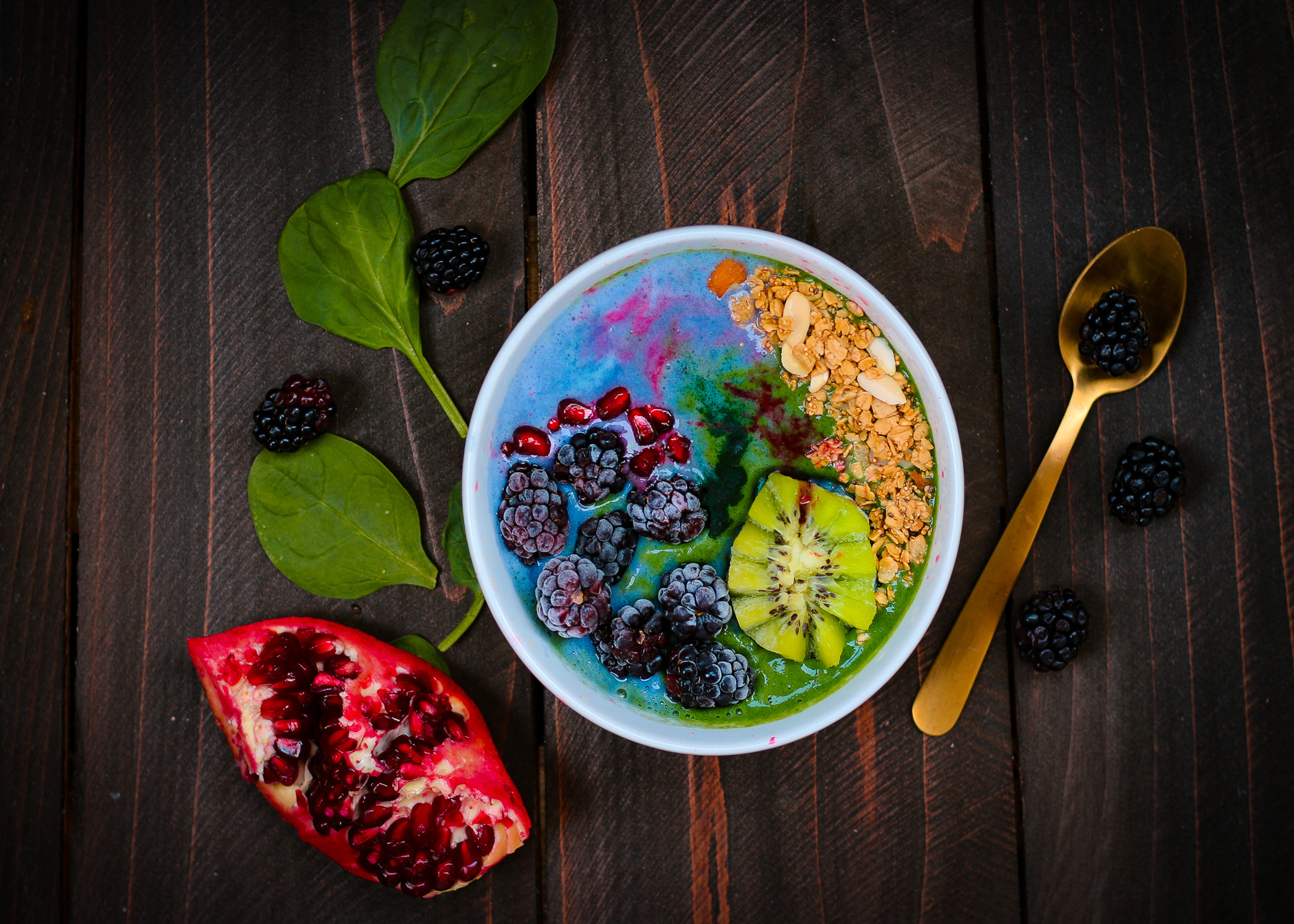 What's A NUTRITIONAL THERAPist?
A Nutritional Therapist is trained to evaluate nutritional needs and make recommendations for dietary changes - helping clients balance body chemistry and achieve optimal wellness. NNTs are not trained to diagnose or treat pathological conditions, injuries, or diseases.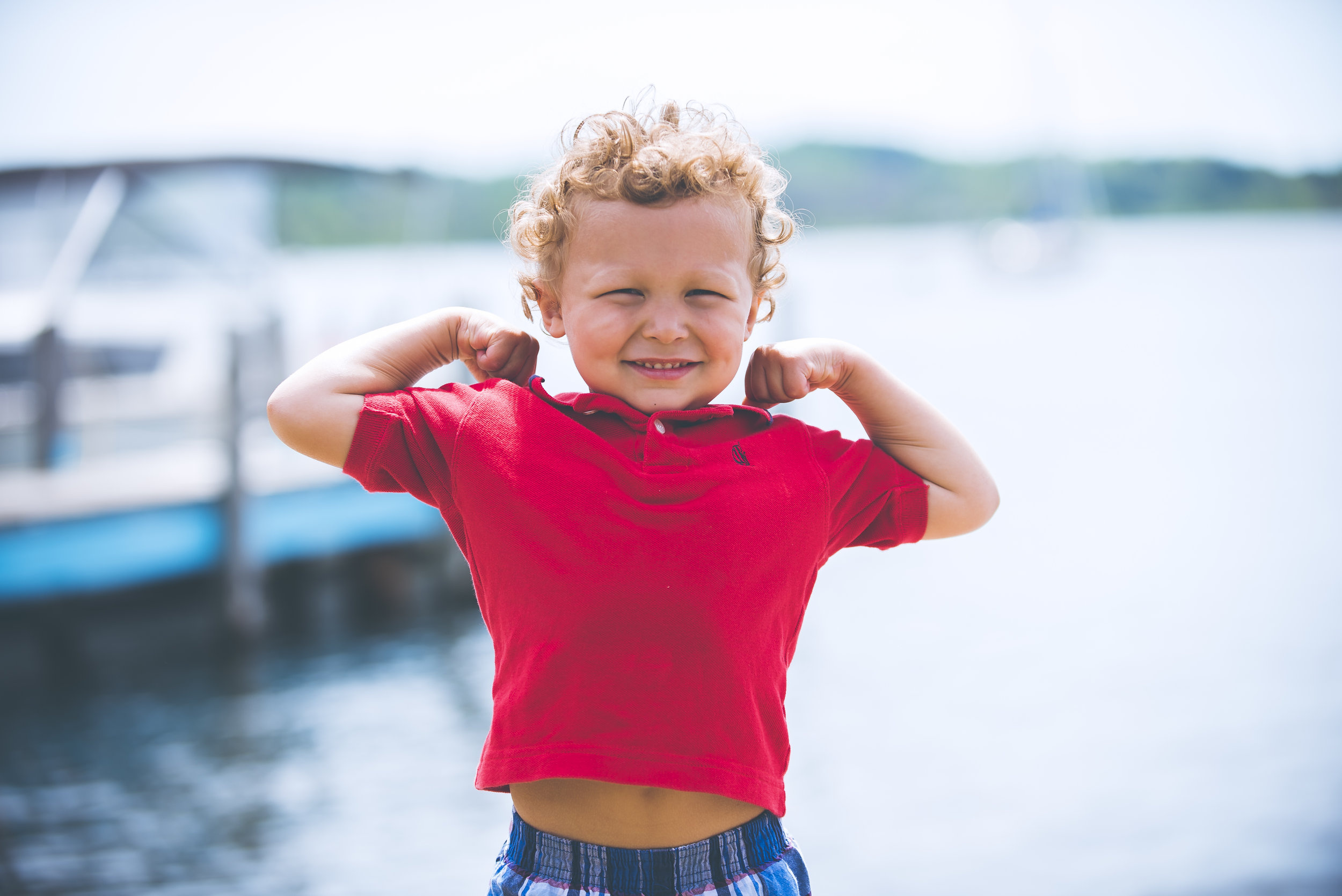 Combining the latest scientific research and knowledge about human biochemistry, physiology and anatomy, we help promote favourable conditions to stimulate and enhance the in-built healing power of your body.
A LOT. Nutritional therapy is extremely powerful! When you get the body's systems back into balance, a lot of symptoms can start to naturally resolve themselves - so you can end up sorting out much more than the thing you came in for!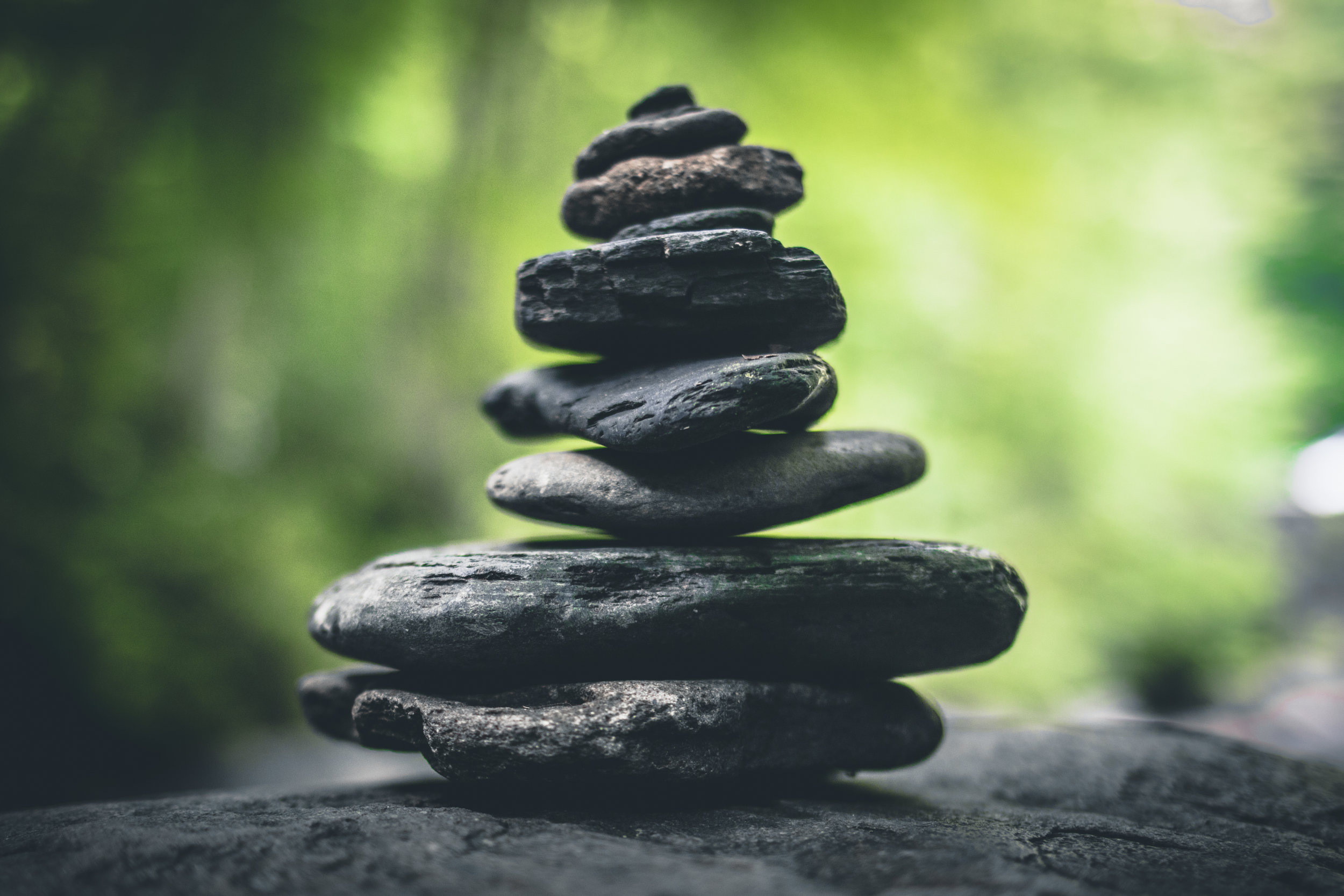 Nutritional therapy is a program that requires commitment and accountability from you. We'll have regular face-to-face sessions and I'll make recommendations on how to adjust your nutrition and lifestyle - as your body balances out, those recommendations may adjust or change.